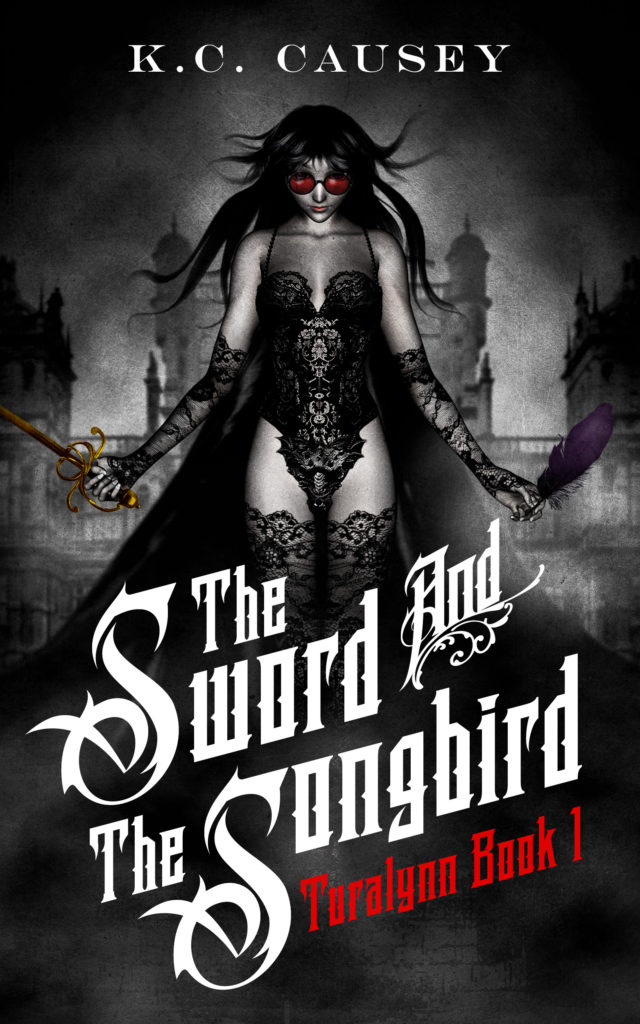 Aine Pennington is a singer and heiress to a bank fortune renowned all over Penamharik not only for her divine voice and matchless beauty, but for her uncanny financial acumen. Kiyoe Amano is a teenage demon-summoning immigrant priestess fighting a lecherous bishop and a group of pedophilic elders. Can their already-strained friendship survive as their fates pull one to the very core of her faith, and put the other on a collision course with the Crown?
They say nothing much happens in Milford. But dark conspiracies, corrupt theological cabals, and international intrigue lurk behind the smiling faces of clergy and nobles. And even the gods themselves have their eyes on the youth of this quaint but fated city.
When a plague of lust strikes, the resulting dangerous alliances, unleashed ambitions, and dark magic will stain all their lives forever.
The Sword & The Songbird is the first book of the Turalynn series.